Quality
One of our key objective at Iraa Clothing is to improve quality of products and meet the expected company standards. We are hands down in a system with three components, high accuracy, compliance with applicable standards and high customer satisfaction. The objective of the company is to measure each component and achieve improvements.
We ensure that each demin product goes through a fabric inspection and GSM checking which makes what an Iraa clothing is what today. We are acclaimed for our superior inspection and excellent care towards the final product.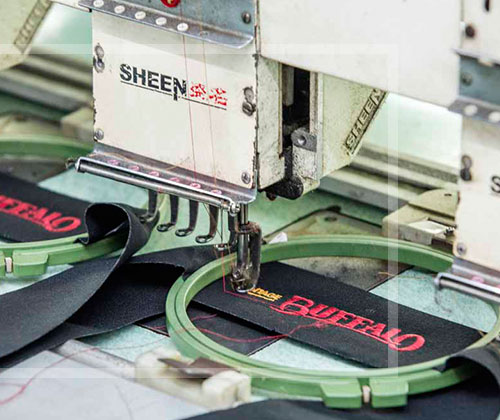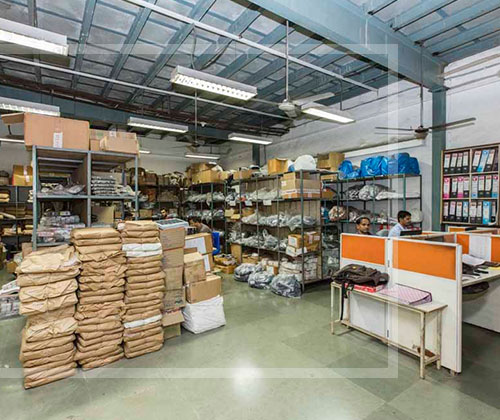 Delivery
As they say shipping beats perfectionism. Our belief in a great quality product, irreplaceable service and on time delivery has bought an authentic image to the company. Within such short time period we have managed to serve the industry and as well are incorporated in Corporate Responsibility services.
Iraa has identified denim in manufacturing in true sense and is distributors to more than 50 renowned brands across the globe. We have built up a core competency in denim manufacturing and an entire cohesive business unit. We are adhered to international quality standards and are producing more than 12 million pieces a year and wish to expand our services in the coming years.
Service
We always believed that directional changes in the market must be matched with innovation.We constantly strive for better solutions, environmentally friendly products and productivity by investing in infrastructure and human resources. We work towards identifying new market trends and launching products and remaining competitive. After all, only innovations can satisfy a thirsty market that wants tomorrow's products today. Our main objective has always remained to give a good customer service. We are in a constant move to solve critical issues and deliver the product on time with a strict quality check. At Iraa clothing, a product goes under several quality check stages including GSM testing.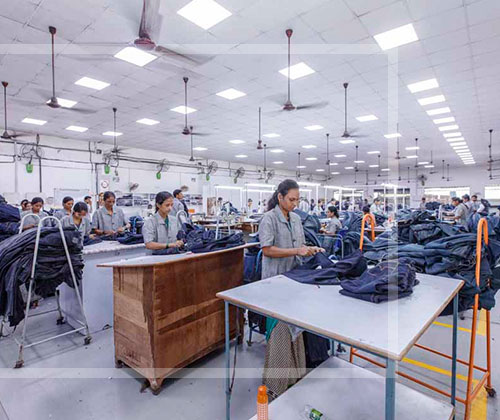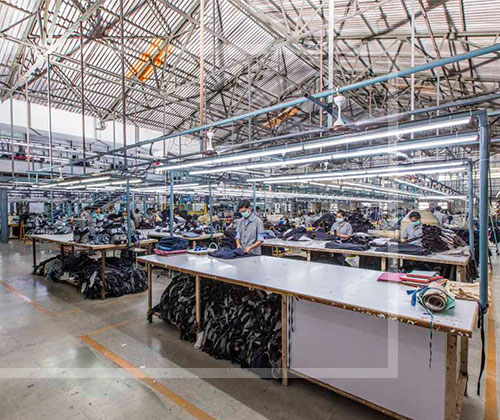 Infrastructure
Manufacturing more than 12 Million Denim pieces annually, Iraa Clothing is equipped with advanced technology hereby increase in an efficient production. Our productions area of 75000 sqft is furnished with complex machines for large production capacity. Apart from the production, our garments are stored in favorable conditions.